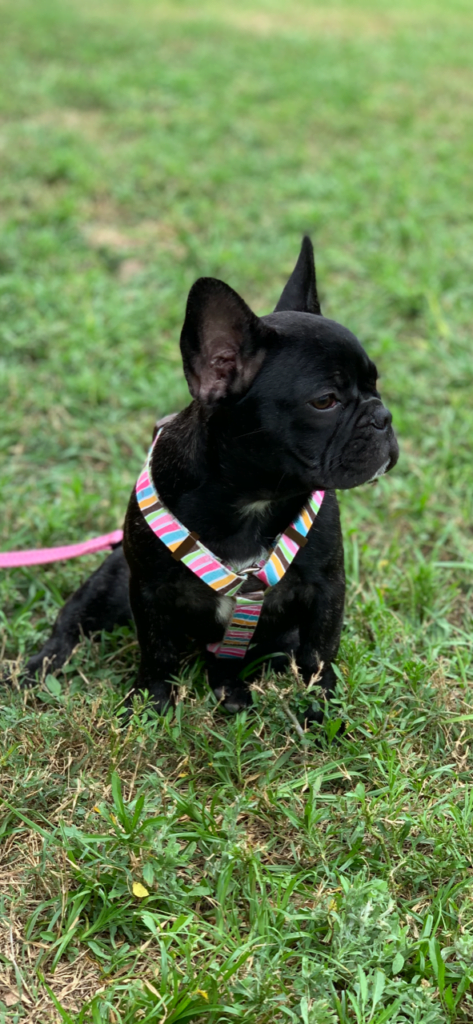 Congratulations to Carlos! Blueberry aka Lila is such a beautiful, loving little girl. And she is living her best life in Florida.
Born 1/1/2019
Parents: Willow and Moonshine
This little girls color is beautiful. She has great conformation. She is very playful and loving. She is a happy girl and loves to give kisses.
DNA: nAY nAT Dd EMEM nKB NS