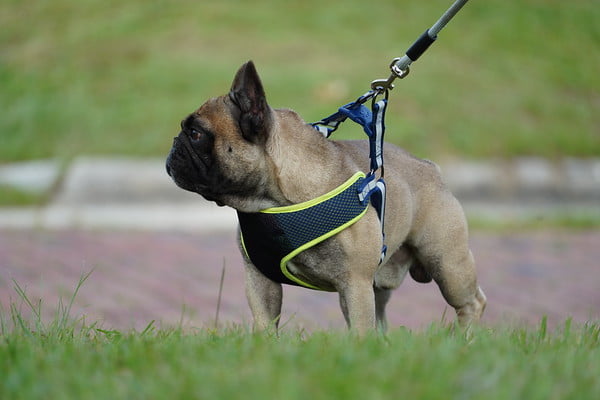 Monkey Man is our little gorilla beast!! This boy is jam packed in a tiny box. His nick name is M80. This handsome boy has short legs, is stocky and built like a brick house just like his dad, Moonshine. He has the sweetest and most loving little temperament. But don't let his size fool you, he can definitely hold his own.
His Sire and his Dam have both been raised here at FrenchKissaBulls since they were 8-10 weeks old.
His Sire is a Lilac Brindle, and his Dam is a Fawn.
DNA:  AY/AY  Dd  EM/EM  N/S  (no brindle)